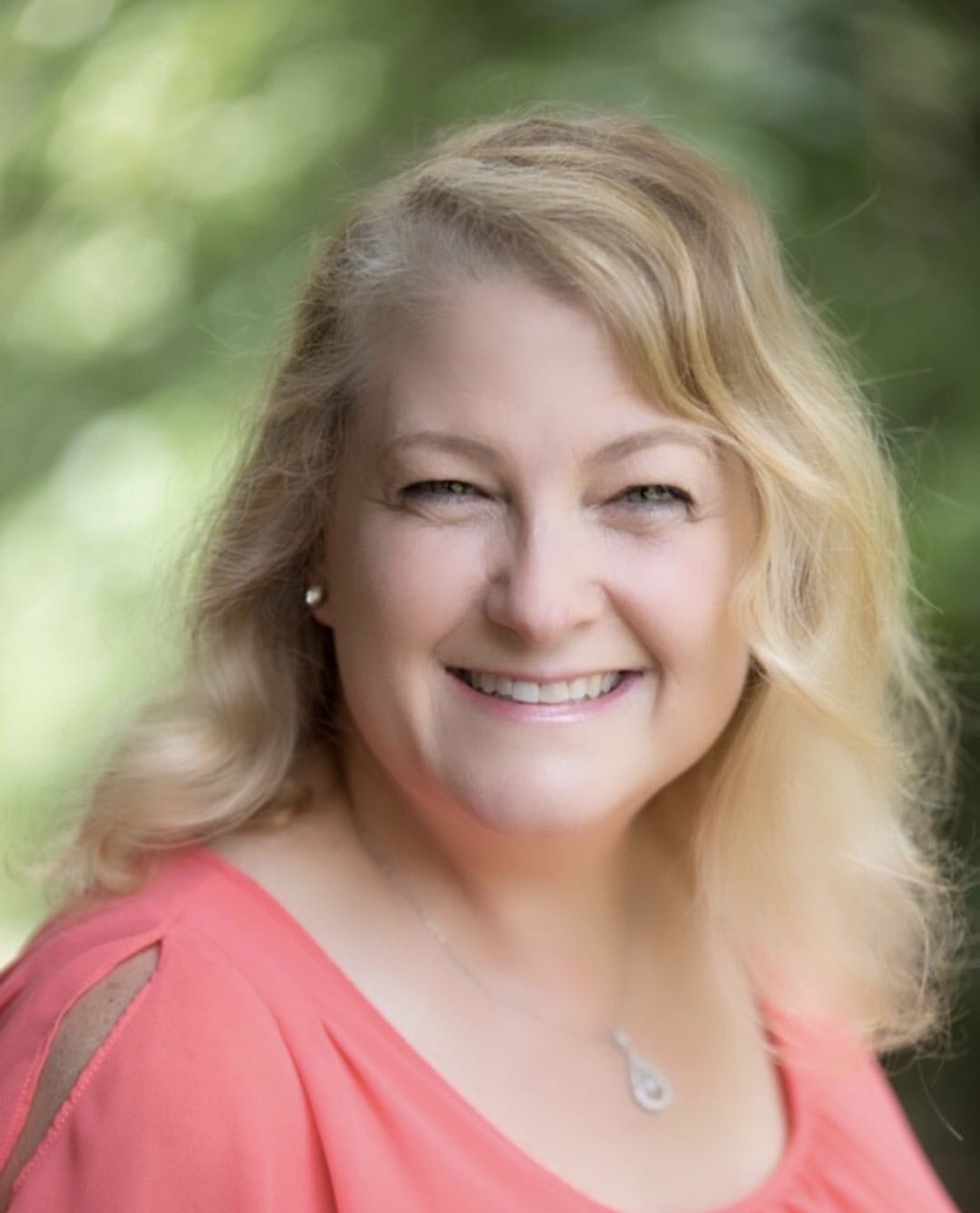 I have lived on the East side, West side, South, near Delano and in Goddard. I went to several
elementary and middle schools and graduated from Kapaun Mt. Carmel high school.
I grew up in a now commercial electrical contracting business (Loper C-I Electric) my Father
started in the 1960's and since his passing my Brother and Husband run. I worked in the office
when I was young and learned about assets, expenses, meeting minutes and customer service.
One of my fondest memories was sharing a bottle of ice cold Mountain Dew (Almost frozen from
an old vending machine) with my Father, Brother and Richard sitting around and talking about
where my future may lead. I had a fascination with driving anything so my Father would take me
for rides and teach me about the crane truck, dump truck and cherry picker truck. Even younger
some of my favorite toys were Tonka trucks and toy cars.
When I graduated middle school (9th grade then) my Father gave me my first car - a 68 Olds
Cutlass Supreme - Baby Blue. She and I shared fond memories and music of the 1980's.
I graduated high school and went on to follow my path of self discovery. Attended college in
Omaha NE and got my Associates of Applied Science. I moved back to Wichita got married and
began working in Asset Management/Trust Banking for 7 years. Completed focused education
during that time which lead me to a better opportunity as an Assistant to the Treasurer of the
United Methodist Conference. This was one of the best experiences of my life working with
great people and having the opportunity to learn and grow. I moved up as Account Manager of
The United Methodist Foundation and commuted to Hutchinson for 5 yrs. Building on my
accounting talents and wanting to be closer to home as by this time I had 2 young daughters
that needed my attention...I began my REAL ESTATE career in 2006.
I began at Keller Williams when they first came to Wichita. I handled residential mostly and dabbled
a bit in commercial. Around those first few years the economy was taking a huge hit
and when it became harder for buyers to get loans the market slowed quite a bit around the end
of 2008 beginning of 2009 so I made the decision to hang my real estate license with JP Weigand
as a referral agent and went back to accounting. I continued my real estate education and kept my
license. In 2013 the market and financial institutions were coming back and I jumped back in by
joining the most successful real estate team (Then) in Wichita! 2013 and ever since has been a great
time for buyers and sellers of real estate.
Selling far above what other agents average I gained great knowledge through experience that I
currently share with all my clients and continue to build upon.
Often I'm asked what makes you different from other Realtors in Wichita? I confidently say...
My life experiences have given me the ability to handle chaos with calm and grace. I am
professional with my communication and keep emotions in check. Knowledge is key and
sharing what to expect is what I bring to the table along with an abundance of resources.
I go above and beyond when and where necessary and am always there to support your goals.
I love meeting new people and families and helping them through this very important time of
their life. We all need each other through this life and I believe this is what I do best.
I look forward to learning more about you ...